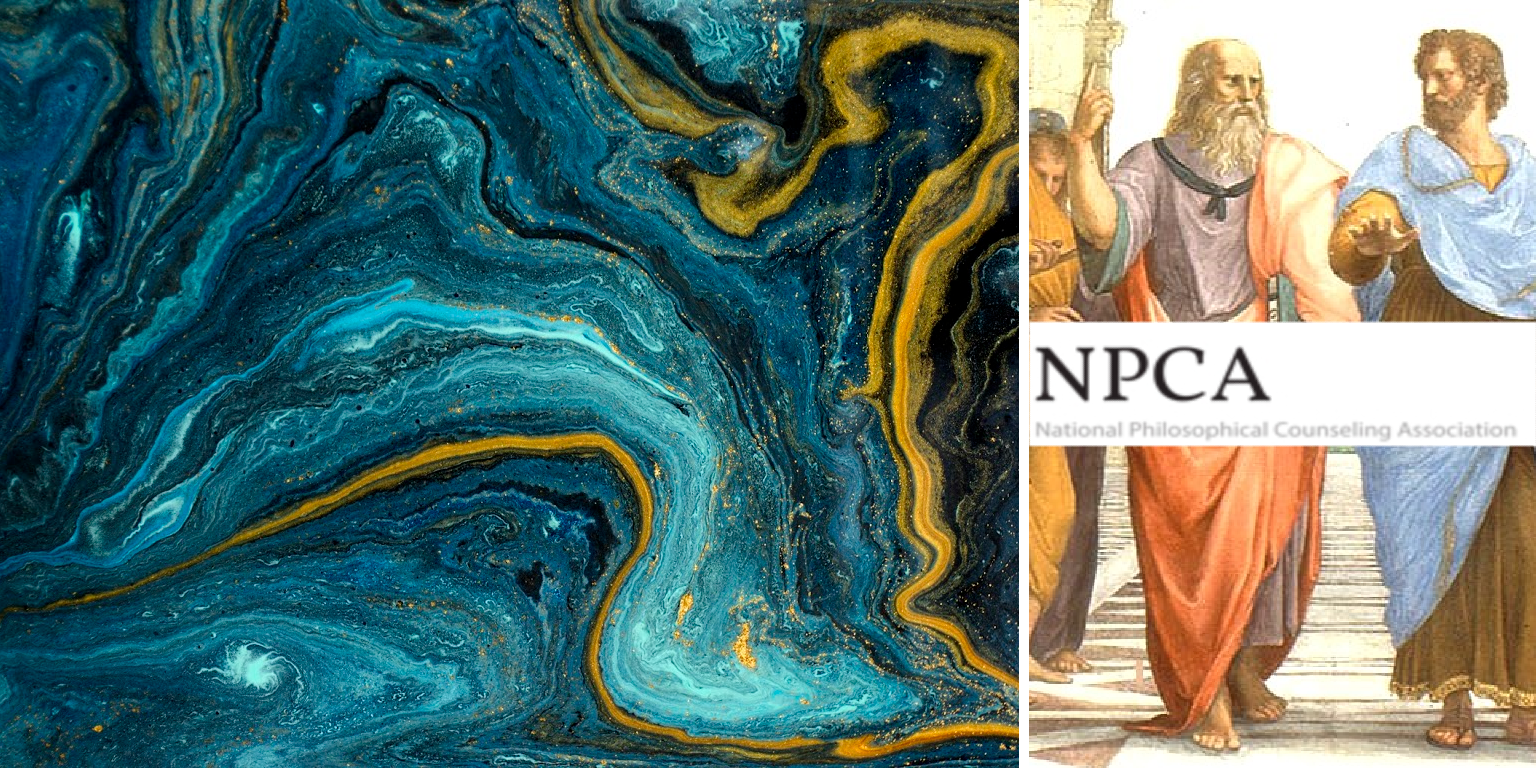 4th International Conference on Philosophical Counseling & Practice
The National Philosophical Counseling Association (formerly the American Society for Philosophy, Counseling, and Psychotherapy) will be holding a virtual conference via Zoom on a variety of topics relevant to philosophical practice on
February 11th & 12th, 2022.
The
4th International Conference on Philosophical Counseling & Practice
will feature roughly 20-22 speakers.
Schedule Coming Soon…
REGISTER FOR THE CONFERENCE HERE!
Once you submit your conference registration payment via paypal, you will receive a separate e-mail with your conference log-in information.
QUESTIONS
If you have questions, please contact Samuel Zinaich, Jr., Ph.D. at zinaich@pnw.edu
Information about previous conferences can be accessed here.